Why Adflex is the company for your organisation
Adflex Marketing has a wealth of experience in delivering excellence and innovation in fundraising. We are proud to represent Australian charity organisations and secure long-term supporters to connect to their committed causes.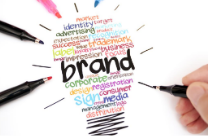 Brand Awareness
Each year we have over 2 million conversations with potential new customers on behalf of client's brands.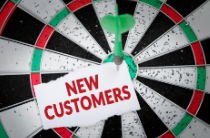 Customer Acquisitions
Each year we acquire over 400,000 new customers on behalf of our client's brands.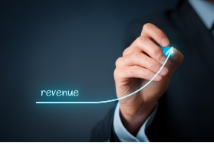 Forecast Revenue
In excess of $20 million per annum is generated for our charity partners.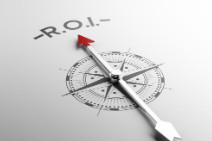 Return on Investment
Adflex can tailor your fundraising needs regardless of your advertising budget. Our remuneration method, combined with the quality of supporters, ensures that your investment has a very predictable return.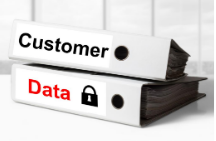 Customer Data
Market feedback allows us to collect vital data direct from your target audience and build customer profiles.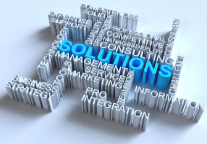 Nationwide Marketing Solutions
Adflex has access to one of the largest and dynamic national independent outsourced sales network.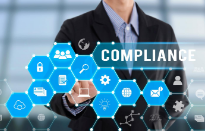 Compliance and Audits
Adflex Marketing has policies in place that protect the integrity of our clients. As an agency we follow all campaign specific regulations including PCI-DSS compliance where applicable. In addition, we conduct stringent compliance checks and audits of all processes.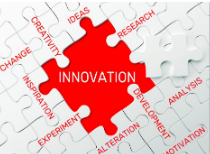 Innovating Fundraising
At Adflex we think outside of the box by providing our clients a one stop shop. Our suite of innovative fundraising services means we can tailor Inbound & Outbound campaigns, brand activations, face-to- face, digital or tele solution campaigns, trade product promotions and ongoing monthly campaigns.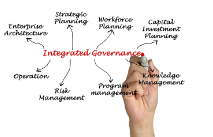 Industry Codes
Adflex adheres to policy of full compliance with laws and regulations governing its business. As member of the FIA, Adflex is aligned with Industry codes and is active in engaging with Peak Bodies, Associations & Regulators in the industry.
---
ADFLEX MARKETING - INNOVATING FUNDRAISING